Key Carpet Corporation
Services
Our service and reliability are both second to none. 
Flooring Services In Oak Lawn, IL
At Key Carpet Corporation in Oak Lawn, IL, we're proud to feature the top flooring services for you in the area. Offering more than just fantastic flooring products, our team is ready, willing, and able to help satisfy your flooring service needs, no matter the size or scope of the job. We invite you to take the time to learn more about our flooring services below and then browse our incredible selection. When it comes to stellar products and services, Key Carpet Corporation has your back!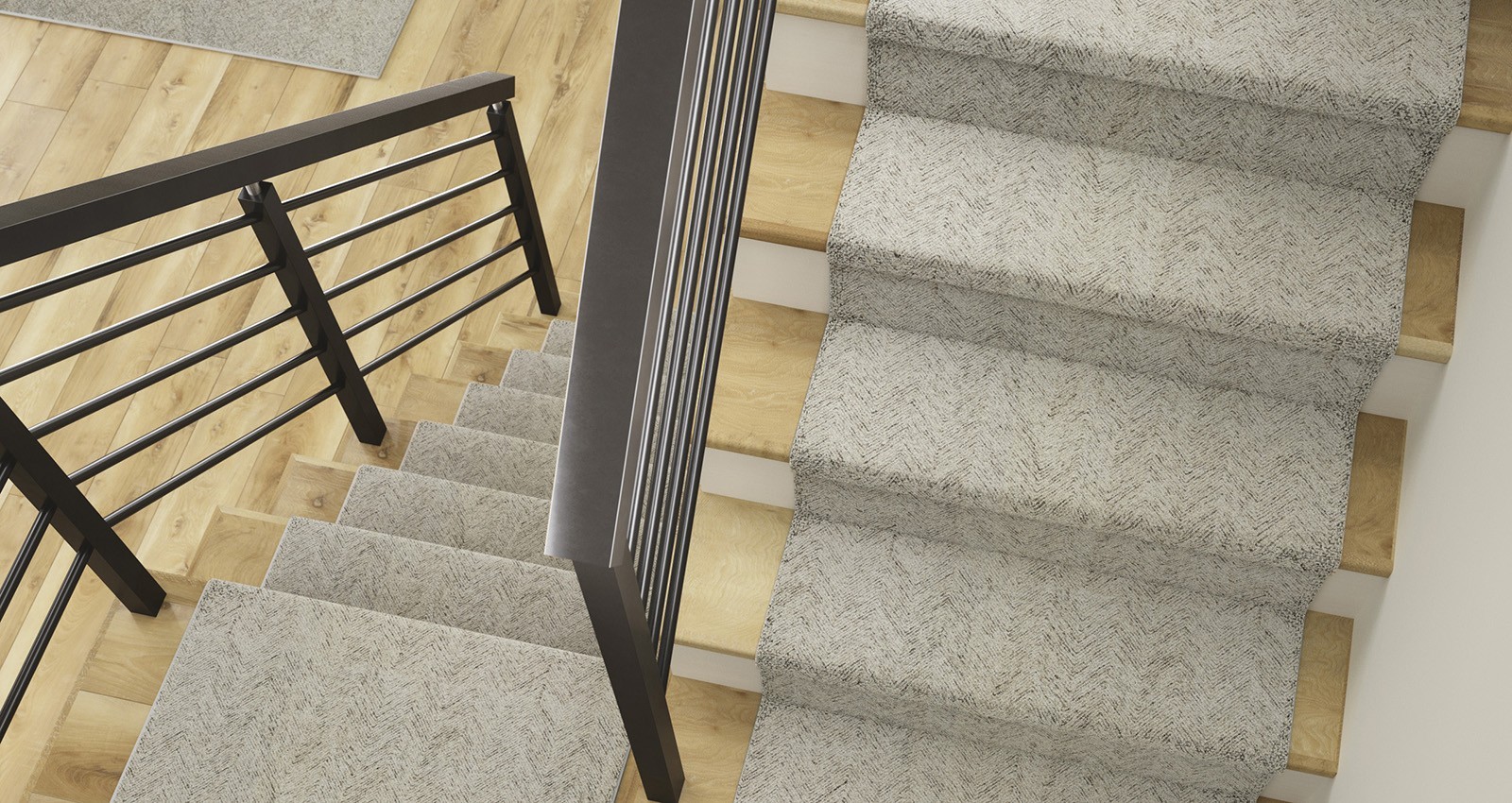 Custom Stair Runners
Our experts at Key Carpet will provide you with the best service in the Greater Chicago Area and will help you through the entire process. We want to help you create a custom runner you'll love. We carry the best products from the most trusted names in the flooring industry that will last for years. We are excited to work with you.
Custom Carpet Binding
Carpet binding turns any carpeting material into a stunning, unique area rug. Add a dash of color to any room with a fully custom, one-of-a-kind rug designed just for your home.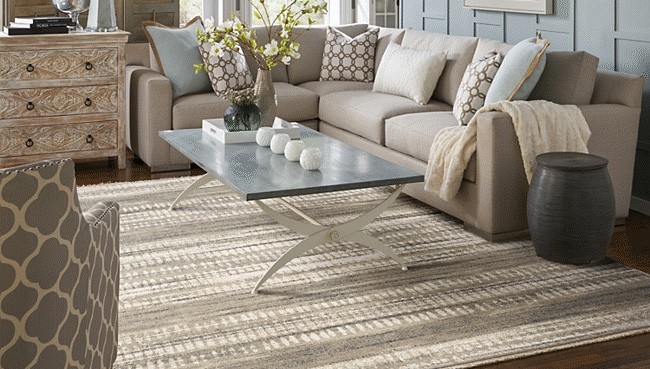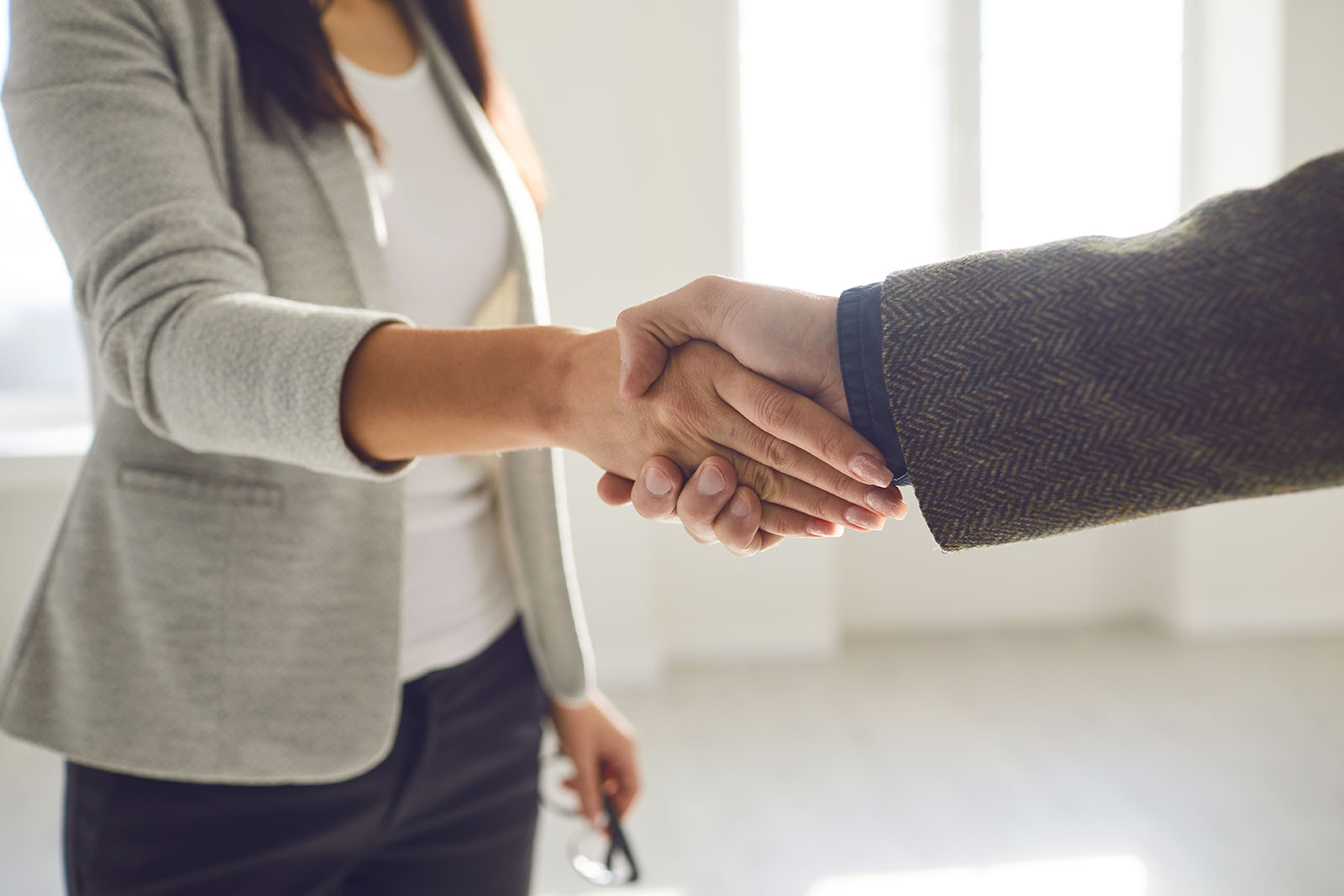 Get An Estimate
Let the team at Key Carpet Corporation come directly to your home and provide you with a free flooring estimate! Simply fill out our form and we'll be in touch to schedule a time that works best for you. It's that easy. Get your next flooring project started with Key Carpet today!
Schedule an In-Home Measure
Trust the team at Key Carpet Corporation for your in-home measurement needs! Simply by filling out a form and indicating your preferred time and date of the measure, you're taking the first step in achieving your home project or renovation goals. Don't do your own measuring! Let the team at Key Carpet Corporation handle it for you!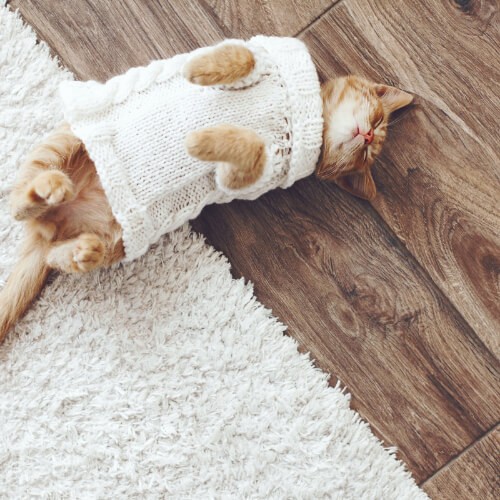 VISUALIZE WITH ROOMVO
Take the guesswork out of the floor shopping experience with Roomvo. See our beautiful flooring products in your home without leaving your home. Try our state-of-the-art visualization tool today.