AREA RUG Pads
In Oak Lawn, IL
Area rug pads are an essential investment when purchasing a new area rug. Not only do they help to prevent your area rug from bunching up, but they also help keep the rug in place as people walk across your floors. When rugs slide across your floor, they can leave scratches and other marks which ultimately can prove harmful to the surface beneath your rug. At Key Carpet Corporation, we feature a wide assortment of area rug options for our customers.
BASIC RUG PADS
Basic rug pads provide you with what you need to keep your rug in place. They are the most cost-effective and can work well in your home.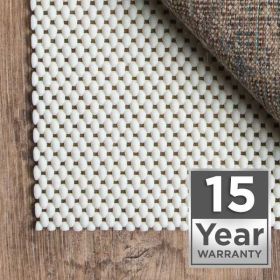 GENERAL RUG PADS
General rug pads are made from a slip-resistant webbed material and largely prevent your rug from sliding out from underneath you when you step on it. You can order a roll and cut it to size or order a pre-cut pad in the specific size you need.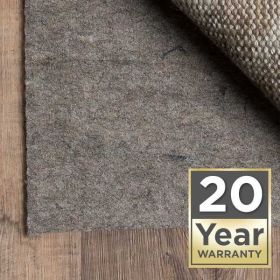 PREMIUM RUG PADS
Premium felt or polyester-blend pads are coated to help them stick to the floor, offering extra protection against movement. They also help to prevent scratches under the rug and are best for adding comfortable padding.
VISUALIZE WITH ROOMVO
Take the guesswork out of the floor shopping experience with Roomvo. See our beautiful flooring products in your home without leaving your home. Try our state-of-the-art visualization tool today.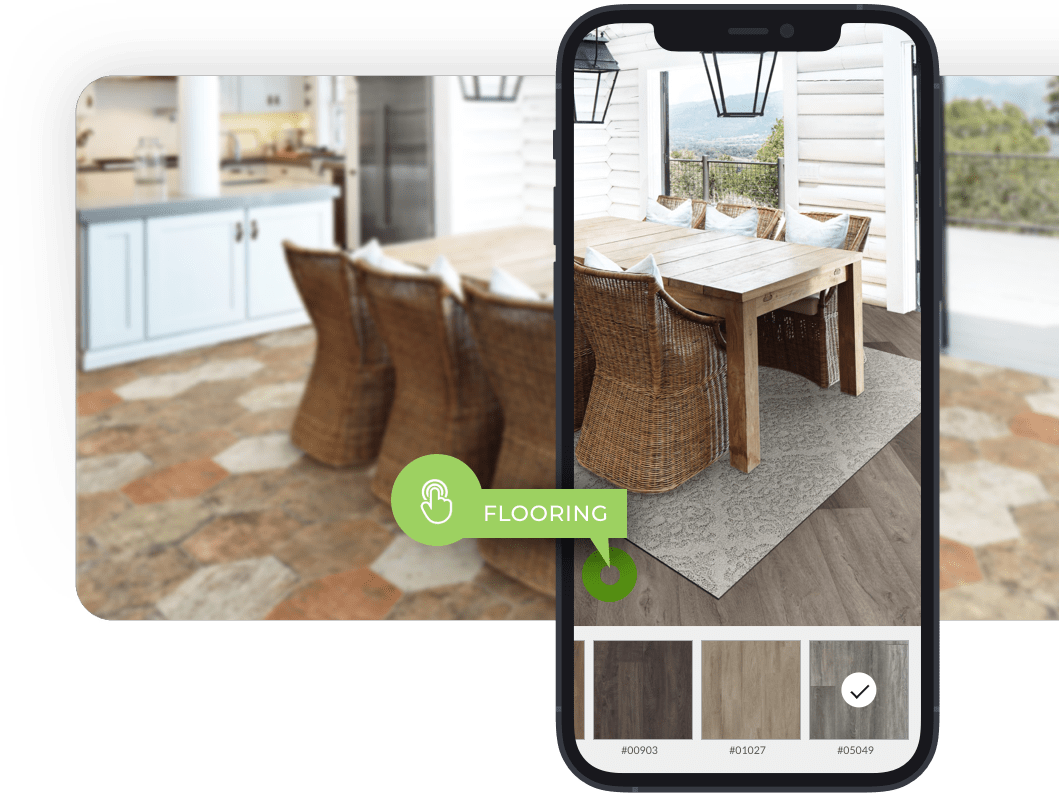 SHOP IN-STOCK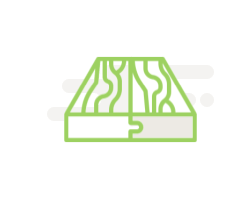 Visit our store to shop our incredible selection of in-stock flooring options from all of your favorite brands like Mohawk, Shaw, and more!
FREE ESTIMATE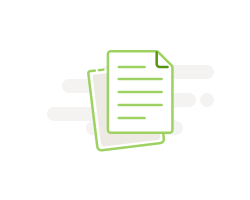 We'll come directly to your home and provide you with a free on-the-spot flooring estimate. Trust Key Carpet Corporation for all your flooring needs!
SHOP IN STORE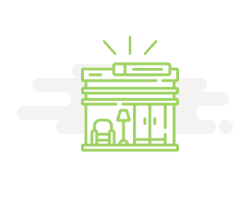 Our sprawling Oak Lawn, IL, showroom has the flooring products you want and the knowledgeble staff to assist you with your major projects and renovations. Come see us today!