Carpet In Oak Lawn, IL
Carpet is a fantastic flooring solution for your home. The benefits of carpet are amazing! It's affordable, but it's also very attractive and easy to maintain. Moreover, carpet is comfortable, sound-absorbing, and can help to retain heat.
Carpet offers comfort and safety and features sound-reducing qualities. Carpet also can be tough on stains and help to reduce your energy bill. Carpet is also good for people with allergies as it can trap dander and other materials, which can then be vacuumed away. If you're looking for something comfortable and beautiful, consider carpet. 
The following are the main carpet categories—texture, twist, loop, and pattern—one of which is sure to add spice to your space:
• Texture—The velvety look and feel of smoothly cut yarns. It may be deeply or lightly textured to create a fresh, easy-care surface.
• Twist—The twist is back in this lighthearted carpet trend. It's relaxed but elegant and sumptuous to the touch.
• Loop—Modern interpretation of handcrafted styling. For active areas, where you want sass and sophistication without worry.
• Pattern—Almost an art form. Cut and uncut loops form distinctive designs for decorating with originality and flair.
At Key Carpet Corporation, we feature carpets from all of your favorite brands like Mohawk, Shaw, Stanton, Southwind, Tuftex, and more.
Carpet Remnants
We carry a large selection of in-stock carpet remnants.  Visit our showroom to browse our amazing selection of carpet remnants!
Outdoor Carpet
At Key Carpet, our flooring experts specialize in carpet solutions for every space!
Visit our showroom for a wide range of outdoor carpet choices.
Carpet
Inspiration Gallery
Stay current on the newest and hottest trends in carpet with our inspiration gallery. Then shop our amazing selection of carpet!
Carpet
Installation
Looking for a professional carpet installation? Trust the team at Key Carpet to get the job done!
Carpet
Care & Maintenance
By regularly following our care & maintenance guidelines, you ensure that your carpet continues to look as good in years to come as it did on installation day. 
VISUALIZE WITH ROOMVO
Take the guesswork out of the floor shopping experience with Roomvo. See our beautiful flooring products in your home without leaving your home. Try our state-of-the-art visualization tool today.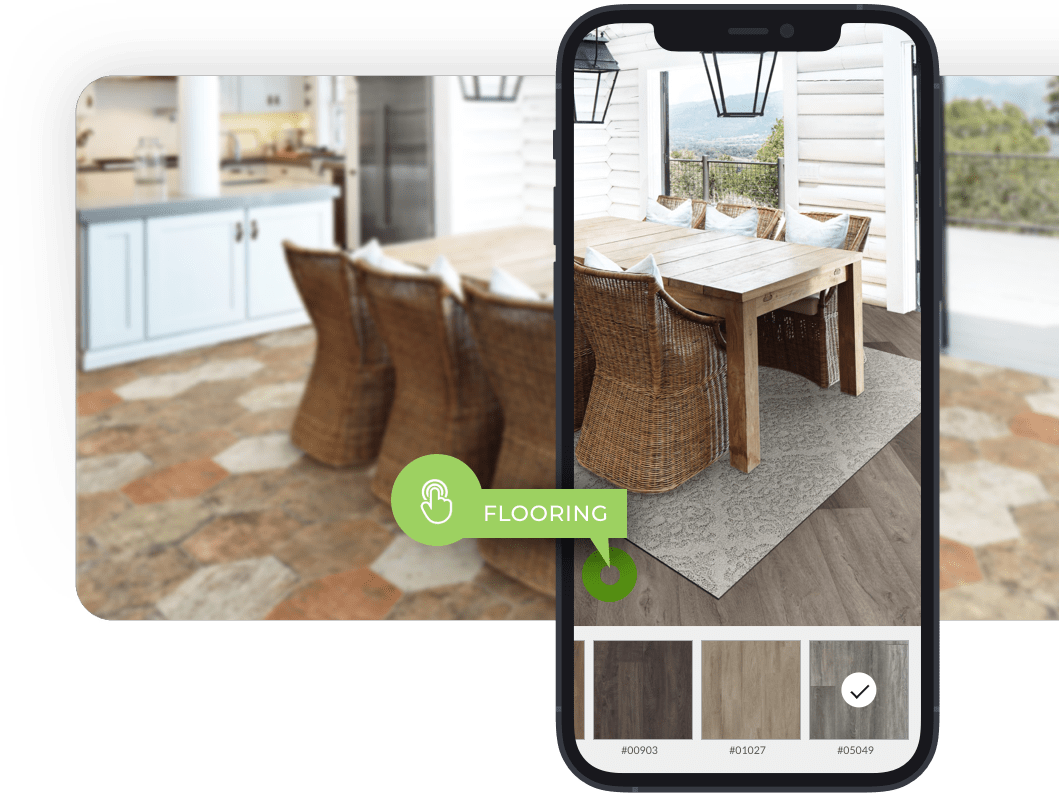 SHOP IN-STOCK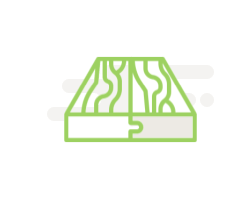 Visit our store to shop our incredible selection of in-stock flooring options from all of your favorite brands like Mohawk, Shaw, and more!
FREE ESTIMATE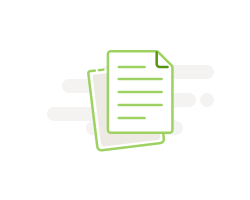 We'll come directly to your home and provide you with a free on-the-spot flooring estimate. Trust Key Carpet Corporation for all your flooring needs!
SHOP IN STORE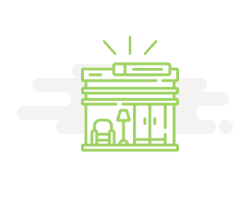 Our sprawling Oak Lawn, IL, showroom has the flooring products you want and the knowledgeble staff to assist you with your major projects and renovations. Come see us today!