Hardwood Flooring In Oak Lawn, IL
Hardwood offers a sense of durability and beauty that will last for generations within your home. 
The benefits of hardwood are numerous. It offers gorgeous style/grains and a sense of character and history within a home. 
The Benefits Of Hardwood Flooring
Natural beauty and timeless character - Hardwood add a sense of elegance to any room. 
Durability - Hardwood floors can last for a hundred years or more if properly cared for, making hardwood one of the most durable flooring options on the market. 
Design - Hardwood offers beautiful design elements that will never go out of style. 
Variety of Looks - With hardwood species ranging from maple, oak, hickory, walnut, pine, birch, and cherry. You're certain to find the hardwood look you most desire. 
Character - Each piece of hardwood tells a story. 
Value - Hardwood is one of the few flooring options that can add value to your home!
Interested in learning more? We invite you to browse our showroom and catalogs.
Hardwood
Inspiration Gallery
Browse our inspiration gallery to see the newest and hottest trends in hardwood!
Hardwood
Installation
Trust the team at Key Carpet for all of your hardwood installation needs. 
Hardwood
Care & Maintenance
Hardwood is a durable flooring choice, but some basic upkeep is required to keep your floors looking great.
SHOP IN-STOCK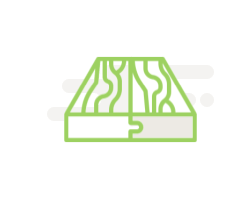 Visit our store to shop our incredible selection of in-stock flooring options from all of your favorite brands like Mohawk, Shaw, and more!
FREE ESTIMATE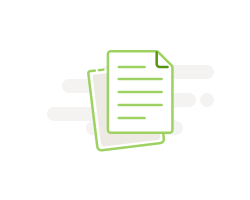 We'll come directly to your home and provide you with a free on-the-spot flooring estimate. Trust Key Carpet Corporation for all your flooring needs!
SHOP IN STORE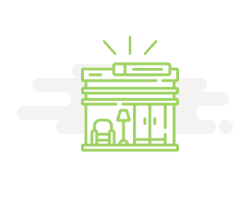 Our sprawling Oak Lawn, IL, showroom has the flooring products you want and the knowledgeble staff to assist you with your major projects and renovations. Come see us today!