Area Rugs In Oak Lawn, IL
At Key Carpet, we offer area rugs in various colors, styles, and designs. 
Here are a few things you should consider when shopping for an area rug:
When shopping for an area rug, consider the effect color will have on the room in question. A darker rug will probably prove more durable as it will show less wear and tear over time. 
From a pattern perspective, you may want something that matches your current aesthetic rather than something that becomes the focal point of the room. Consider your goals in purchasing this area rug before you shop!
Choosing An Area Rug
When you shop for area rugs, here are a few things to consider ad you decide which is right for you!
Design: The design of your rug should attempt to match the current design aesthetics of your home. You can't go wrong, whether solid, patterned, transitional or something else. 
Color: Colors can pop or be more muted, they can dazzle or they can complement. 
Fiber: Rugs come in a variety of fiber options. Wool, silk, cotton, and jute are natural fibers that can cost more. Nylon and polypropylene are more affordable options. The price-point of your rug in question will determine durability. 
Area Rugs
Inspiration Gallery
Browse our inspiration gallery for the newest trends in area rugs!
Area Rug
Pads
Area rug pads help to prevent your rug from bunching up and protect the flooring beneath your rug from scratches and scrapes. Learn more about rug pads today!
Area Rugs
Care & Maintenance
Area rugs are relatively easy to maintain, but they do, however, require some basic care to continue to look great and function well. Learn more about area rug care & maintenance today!
SHOP IN-STOCK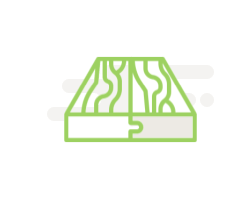 Visit our store to shop our incredible selection of in-stock flooring options from all of your favorite brands like Mohawk, Shaw, and more!
FREE ESTIMATE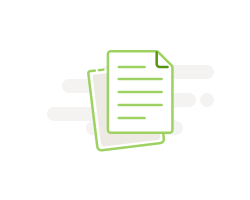 We'll come directly to your home and provide you with a free on-the-spot flooring estimate. Trust Key Carpet Corporation for all your flooring needs!
SHOP IN STORE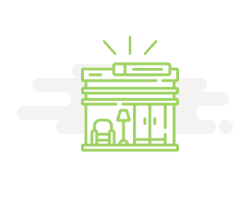 Our sprawling Oak Lawn, IL, showroom has the flooring products you want and the knowledgeble staff to assist you with your major projects and renovations. Come see us today!