Key Carpet Corporation
Carpet Installation
Trust the team at Key Carpet Corporation for all of your carpet installation needs!
CARPET INSTALLATION In Oak Lawn, IL
Learn what to expect before and during your carpet installation with Key Carpet Corporation! We've got your back on all things installation.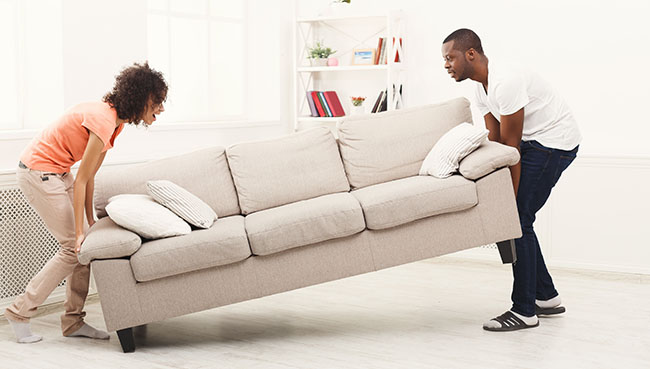 BEFORE YOUR CARPET INSTALLATION
Here are a few things to consider before your professional carpet installation
Clean your existing flooring so that the installers have a clean surface to install. 
Talk to your installers about furniture removal and how that will be handled. Typically you will want all furniture removed from the room before the crew arrives.
Make sure all pets and children will be gone on the day of the installation.
If you have plains to paint your room, do so before the installation The last thing you want is paint dripping on your brand-new flooring. 
Ask any last-minute questions to your crew!
DURING YOUR CARPET INSTALLATION
Proper installation will ensure that your carpet looks great for an extended period. Here is the general procedure your installer should follow:
Your installer will prepare the surface and ensure the floors are clean and level. 
Your installer will put up tack strips and lay the carpet pad.
Your installer will line up the seams and then stretch the carpet. 
While methods may vary, this is a cursory overview of our process. Once the carpet is installed, please allow the materials 24 hours to settle. From there, you are free to enjoy your carpet. 
SHOP IN-STOCK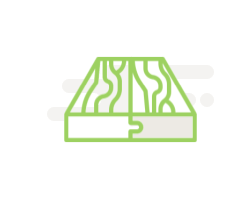 Visit our store to shop our incredible selection of in-stock flooring options from all of your favorite brands like Mohawk, Shaw, and more!
FREE ESTIMATE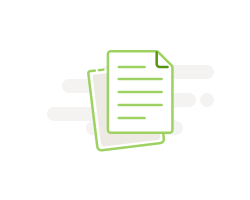 We'll come directly to your home and provide you with a free on-the-spot flooring estimate. Trust Key Carpet Corporation for all your flooring needs!
SHOP IN STORE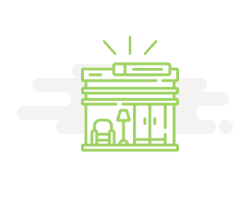 Our sprawling Oak Lawn, IL, showroom has the flooring products you want and the knowledgeble staff to assist you with your major projects and renovations. Come see us today!