Commercial Carpet Tile
At Key Carpet, we're proud to offer commercial carpet tile products. No matter the size and scope of your commercial tile project, we've got exactly what you need. From schools to hospitals to commercial spaces, you're going to love our commercial carpet tile offerings. Comfortable, attractive, and easy to maintain, commercial carpet tile can look great and function well in a variety of spaces. We invite you to learn more about what we feature below!
Commercial Broadloom
We take the guesswork out of the total flooring process, from procurement and measurement to on-site delivery, installation, and overall project management. Key Carpet will handle the details to deliver a seamless solution to our customers. 
Visit our commercial professionals, at our Oak Lawn, IL location, for a variety of broadloom carpets to meet your project needs.
What is VCT?
Vinyl Composition Tile. VCT is a kind of floor that is mostly used in areas that undergo heavy foot traffic such as retail stores, educational facilities, offices, and other commercial setups. 
VCT floors can replace ceramic tile, wooden, or stone floor because they are resilient and easy to clean. They are also available in different colors, patterns, and designs, just like the expensive alternatives, and hence more people favor the use of VCT more. Commercial outfits such as institutions, restaurants, and offices rely on VCT as a more cost-effective floor covering which matches whatever design they choose in these establishments.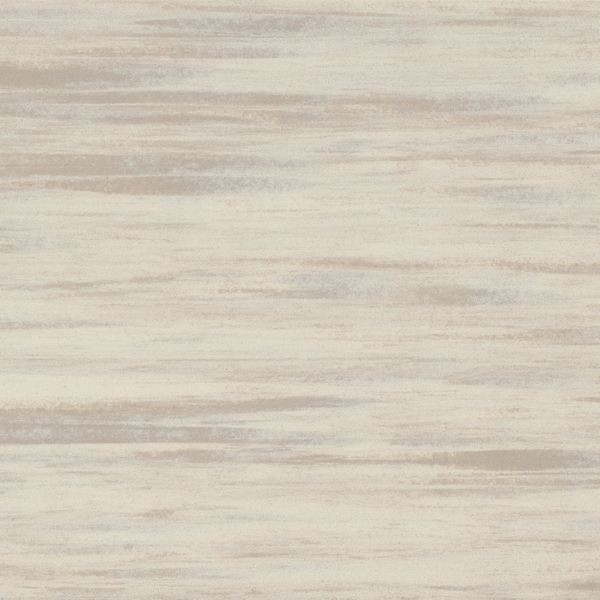 Alternative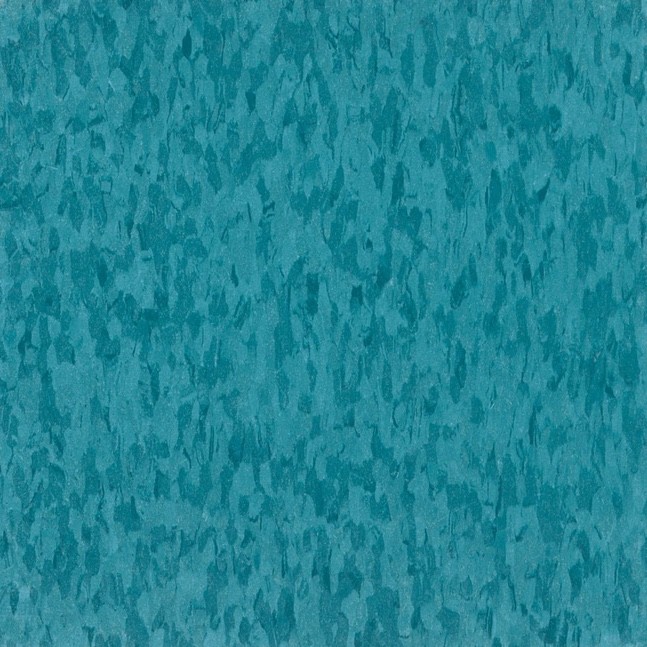 VIBRANT

SOLID COLORS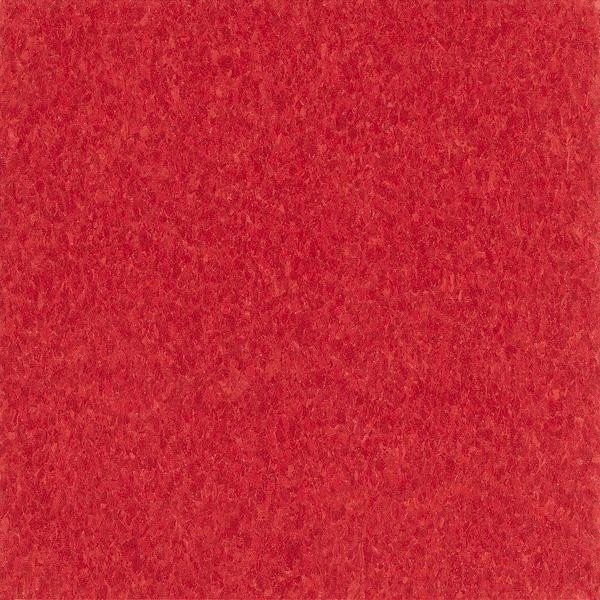 CLASSIC VCT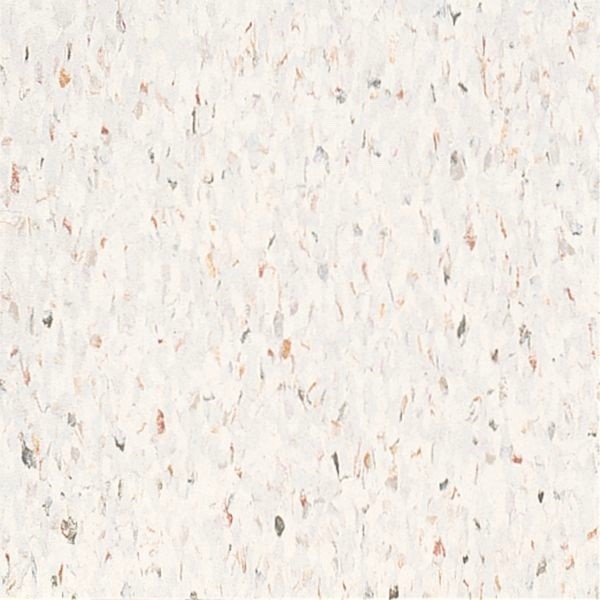 MULTI COLOR
SEE HOW WE CAN HELP WITH YOUR NEXT COMMERCIAL PROJECT
The Key Carpet Commercial Sales Professionals assist our clients in achieving their commercial flooring goals. We cover all phases of the commercial flooring lifecycle, from product selection and installation to reclamation. Customers can specify a product or work with one of our commercial specialists to identify the right product at the value price. As a product is identified, our team services can include the following:
project initiation and scope definition
take off, estimation, and layout
on-site evaluation & consultation
job completion notification
materials receiving, warehousing, and delivery
OUR COMERCIAL FLOORING OPTIONS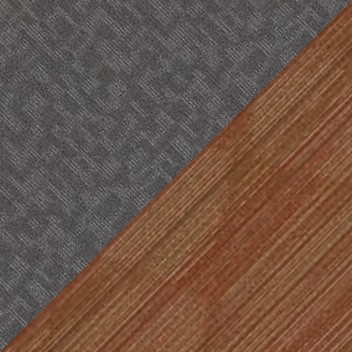 COMMERCIAL CARPET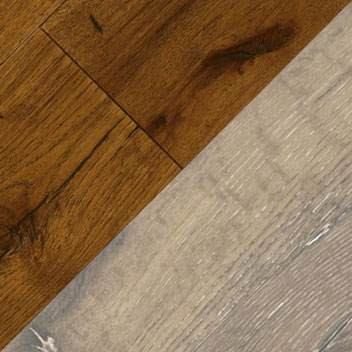 COMMERCIAL HARDWOOD
COMMERCIAL LAMINATE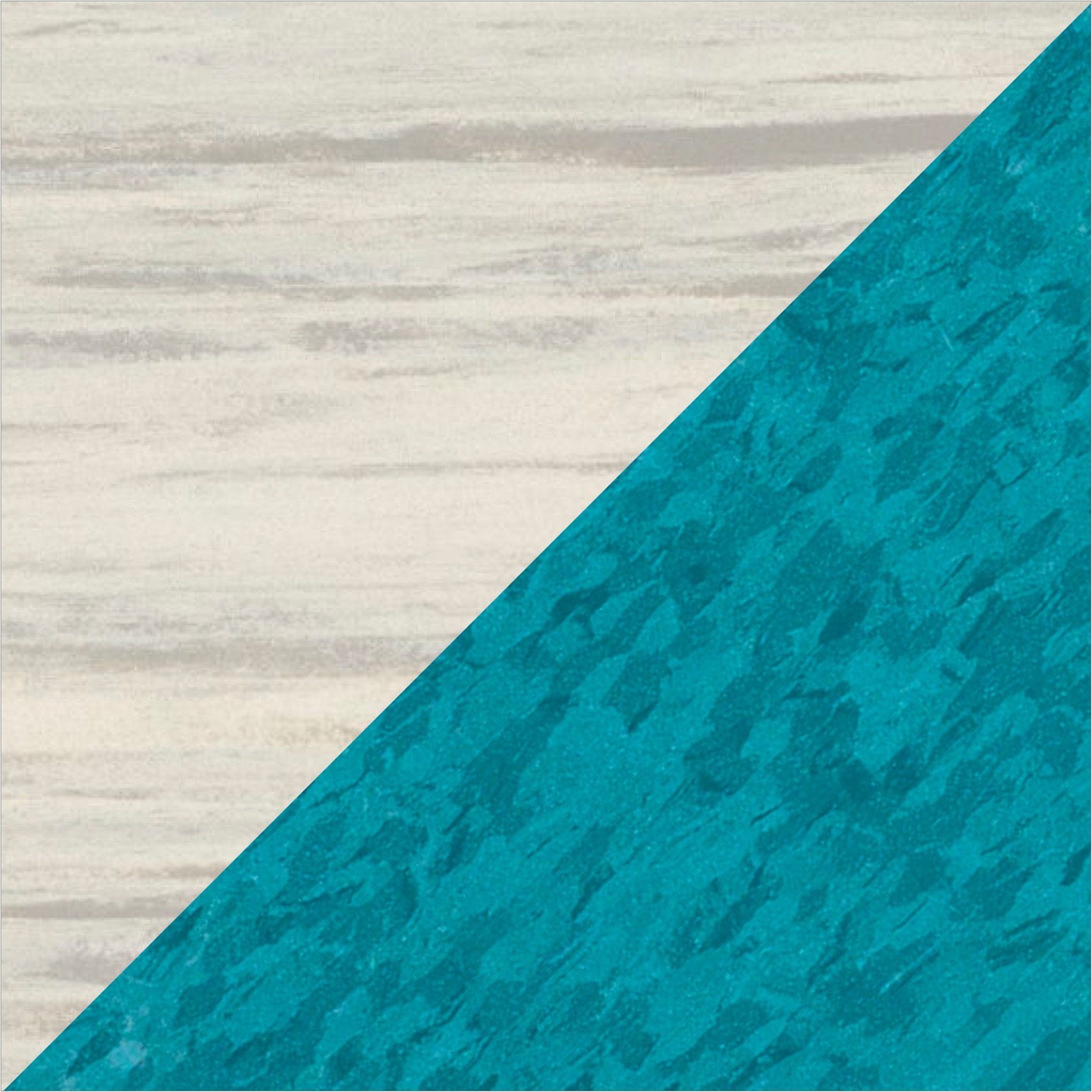 VCT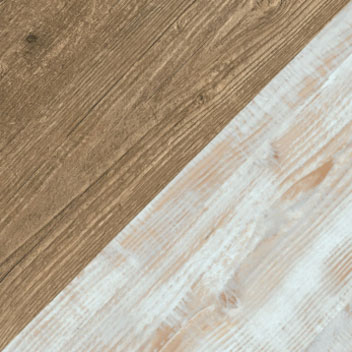 COMMERCIAL VINYL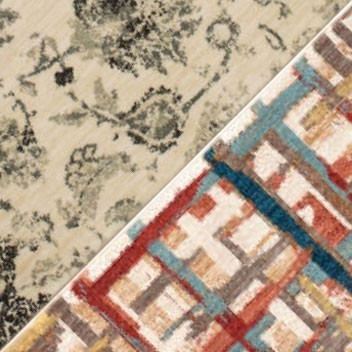 AREA RUGS
OUR COMERCIAL FLOORING OPTIONS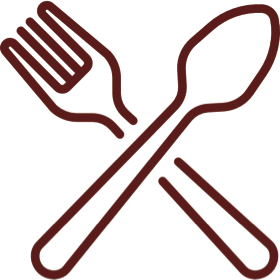 RESTAURANTS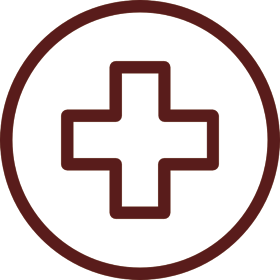 HEALTHCARE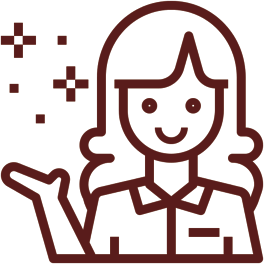 HOSPITALITY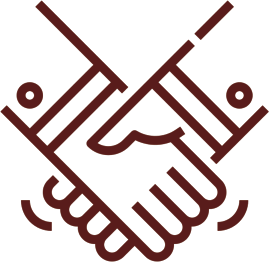 CORPORATE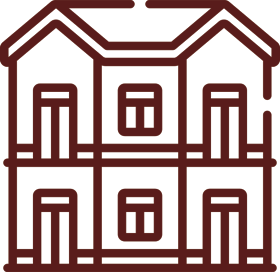 MULTI-FAMILY
EDUCATION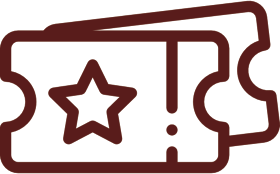 ENTERTAINMENT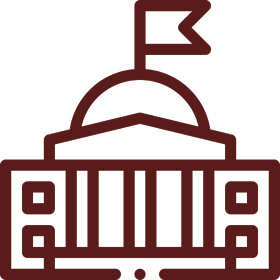 GOVERNMENT
WE OFFER THE TOP NAME BRANDS IN COMMERCIAL FLOORING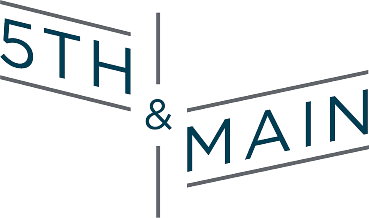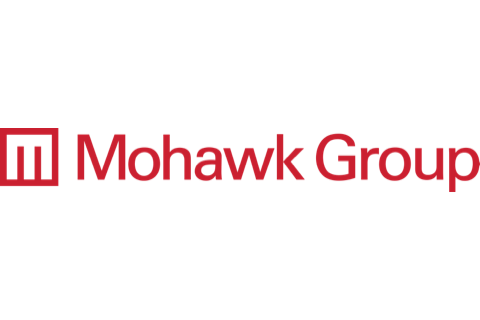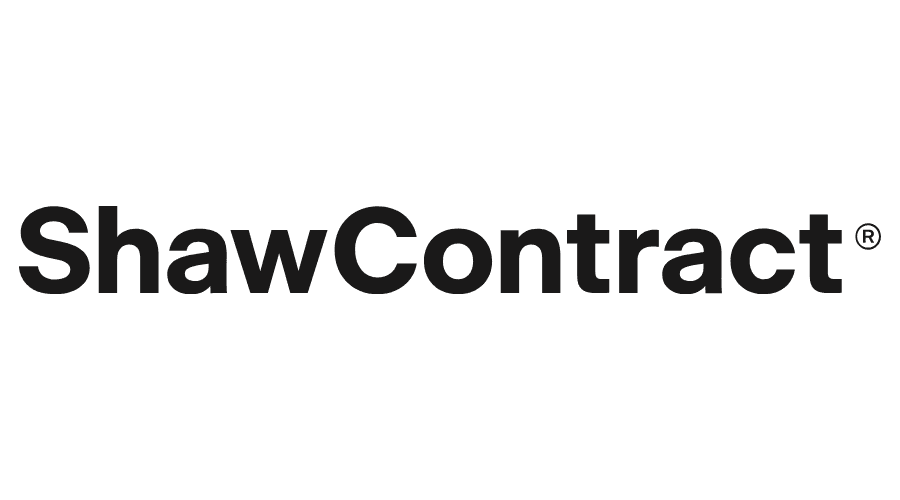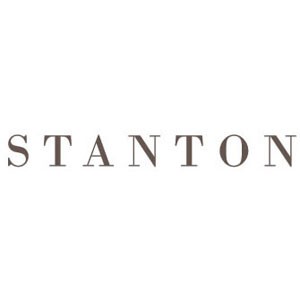 Commercial Flooring
"*" indicates required fields
VISUALIZE WITH ROOMVO
Take the guesswork out of the floor shopping experience with Roomvo. See our beautiful flooring products in your home without leaving your home. Try our state-of-the-art visualization tool today.