Key Carpet Corporation
Carpet Care & Maintenance
Carpet care and maintenance are relatively simple, but some upkeep is required to keep your carpet looking great. Learn more below!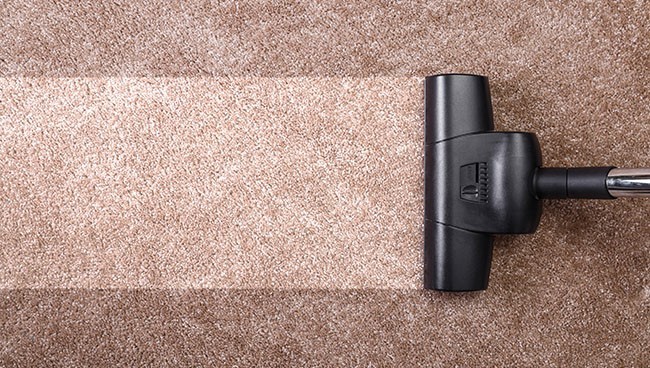 DAILY CARPET CARE
Carpet care is a simple and easy-to-follow process. The best way to prolong the lifespan of your area rug and ensure that it always looks its best is to vacuum it. Investing in a quality vacuum and using it regularly will guarantee that your carpet continues to function well over time. Dirt, dust, and other debris can linger in your carpet and give it a grungy look, so vacuuming is key to ensuring said debris is removed. Also, a good idea is to encourage guests to remove their shoes before setting foot on your carpet and place doormats at the entrances of your home.
DEALING WITH CARPET SPILLS & STAINS
While carpet care & maintenance is simple, carpet is, unfortunately, vulnerable to spills and stains. But, if you act fast then you help to prevent major damage from occurring. When and if a spill occurs on your carpet, the key is to act fast to avoid long-term damage. If a spill takes place, immediately grab a clean cloth and absorb as much of the spill as you can before blotting out the substance with another clean cloth submerged in cold water. When in doubt, consult your manufacturer for guidelines on how to care for your carpet and best handle the spill/stain in question.
SHOP IN-STOCK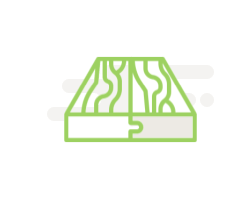 Visit our store to shop our incredible selection of in-stock flooring options from all of your favorite brands like Mohawk, Shaw, and more!
FREE ESTIMATE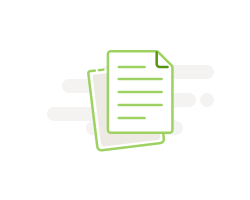 We'll come directly to your home and provide you with a free on-the-spot flooring estimate. Trust Key Carpet Corporation for all your flooring needs!
SHOP IN STORE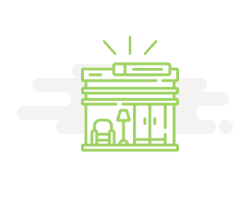 Our sprawling Oak Lawn, IL, showroom has the flooring products you want and the knowledgeble staff to assist you with your major projects and renovations. Come see us today!