Key Carpet Corporation
laminate Care & Maintenance
Follow our laminate care & maintenance guide for tips on maintaining your floors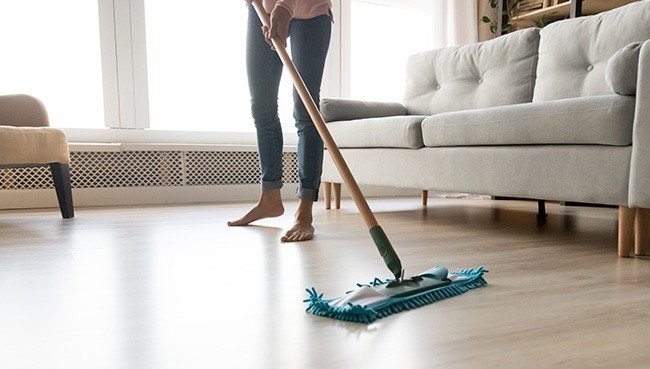 DAILY laminate CARE
Basic laminate care includes:
Actively sweeping to remove dirt, dust, and other debris. Debris like this can scratch, harm, or otherwise scrape your flooring. 
Place mats at the entrances of your home.
Clean up spills and messes as they occur.
Encourage guests to remove their shoes before walking on your floors.
Treat your laminate right and it will do the same for you. 
DEALING WITH laminate SPILLS & STAINS
With laminate, spills & stains are not a major concern so long as you address them promptly. When and if a spill occurs, find a clean towel and promptly wipe away the substance. It's important that you address the spill quickly, so it does not have time to harm the flooring or subflooring beneath. Consult your manufacturer care guide when in doubt about handling a spill! In general, laminate is a easy to care for flooring option. 
SHOP IN-STOCK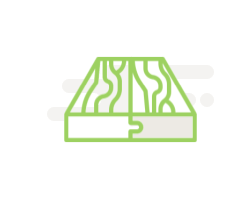 Visit our store to shop our incredible selection of in-stock flooring options from all of your favorite brands like Mohawk, Shaw, and more!
FREE ESTIMATE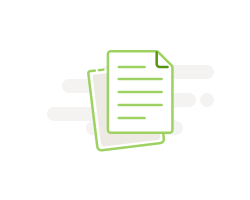 We'll come directly to your home and provide you with a free on-the-spot flooring estimate. Trust Key Carpet Corporation for all your flooring needs!
SHOP IN STORE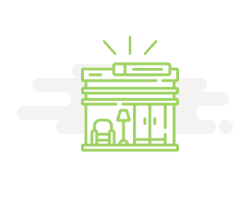 Our sprawling Oak Lawn, IL, showroom has the flooring products you want and the knowledgeble staff to assist you with your major projects and renovations. Come see us today!