Laminate Flooring In Oak Lawn, IL
Modern advancements in laminate flooring will have you wondering if it's really laminate at all!
With its ability to mirror hardwood, more and more homeowners are opting for laminate as it is a cost-effective option that provides homeowners with the look and feel of a more expensive flooring option. 
Laminate flooring is also incredibly versatile and can look great and function well in various portions of the home. 
And while we recommend a professional installation, laminate is a great option for DIY'ers due to its click-and-lock nature. 
Laminate is not just limited to taking on a hardwood look and feel. There is a number of impressive colors, styles, patterns, and designs. Laminate can also take on the looks of a distressed or more aged flooring. 
An eco-friendly flooring option, laminate is an excellent choice for your home as it uses fewer materials in construction than other similar flooring options. The advantages to laminate are numerous. Learn more today!
laminate
Inspiration Gallery
Browse the newest and hottest trends in laminate with our inspiration gallery today!
Laminate
Installation
Laminate installation is best left to the professionals! Learn more about our laminate installation process here. 
Laminate
Care & Maintenance
Laminate is a relatively durable flooring option, but proper care & maintenance will ensure it ages well over time. 
VISUALIZE WITH ROOMVO
Take the guesswork out of the floor shopping experience with Roomvo. See our beautiful flooring products in your home without leaving your home. Try our state-of-the-art visualization tool today.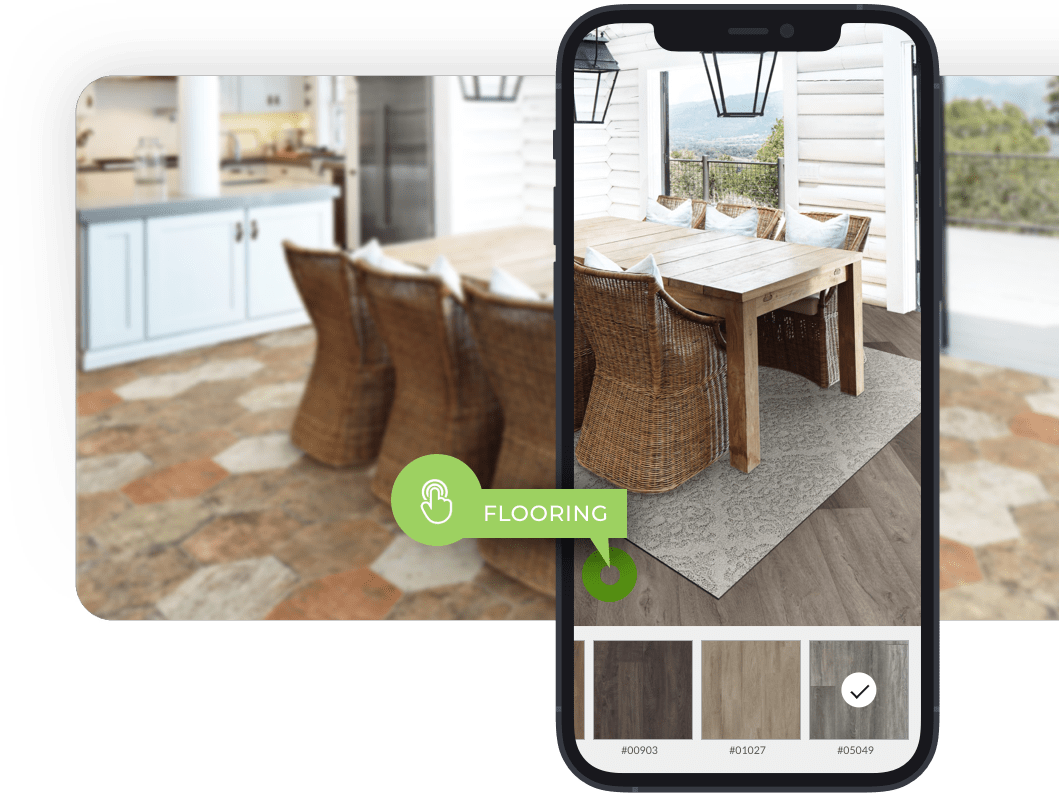 SHOP IN-STOCK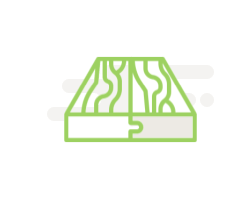 Visit our store to shop our incredible selection of in-stock flooring options from all of your favorite brands like Mohawk, Shaw, and more!
FREE ESTIMATE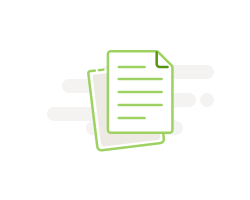 We'll come directly to your home and provide you with a free on-the-spot flooring estimate. Trust Key Carpet Corporation for all your flooring needs!
SHOP IN STORE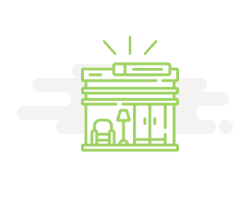 Our sprawling Oak Lawn, IL, showroom has the flooring products you want and the knowledgeble staff to assist you with your major projects and renovations. Come see us today!